Fons Delta Cooler has been designed in a very smart and compact way; with this compact design, it can respond to the needs of each cement plant separately. The flexibility that the modular structure brings to construction revises the time required for the installation and engineering of Fons Delta Cooler.

During the cement production, the raw material reaches a temperature of about 1450 ° C in the kiln. The clinker particles, which are first sent to the isokinetic inlet from the kiln, are cooled up to 65 ° C + ambient temperature in the cooling equipment operating with the sudden cooling principle.
The cold air that the cooling equipment needs to perform the sudden cooling operation is provided to the system by specific number of fans that blowing the compressed air a under the clinker bed.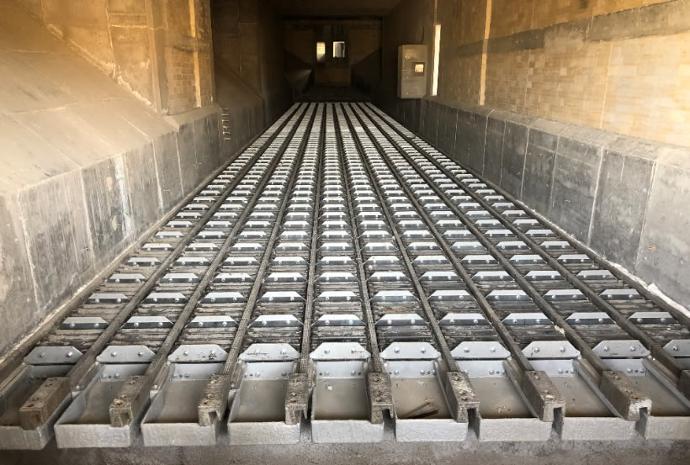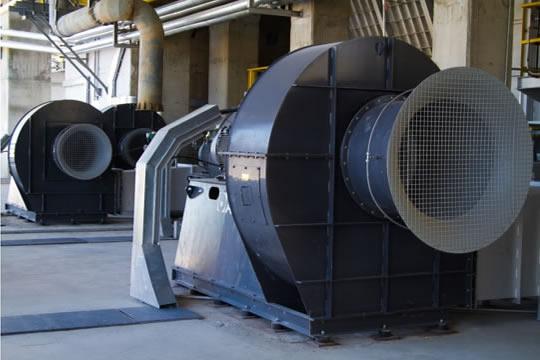 Features:
Both for new coolers and retrofit, 2 weeks downtime!

No trough fall of clinker, reduced building height

Low energy consumption (fuel and electrical)

Up to 50 kCal/kg and 1-1.5 kWh/t savings

Operating 1.94-2.33 kg Air/kg Clinker (1.5-1.8Nm3/kg)

Design 2.56 kg Air/kg Clinker (1.98 Nm3/kg) (+10%)

Guarantee: Clinker (65 Deg. +Amb)

Standard cooler loss: 95kCal/kg

4.0 kWh/t (fans); 0.3 kWh/t (Hydr.)

0,002 euro/ton = 2/10 euro cent/ton (10% of others!)

Grate Line: no more wear part. 3 years guarantee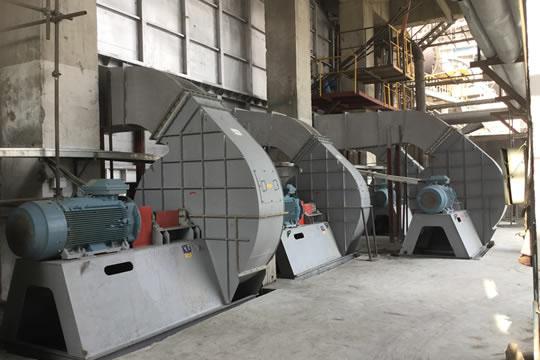 Benefits:
The flexible construction in modules

minimizes the time spent on erecting and

engineering the Fons Delta Cooler, and it can

fit into existing casing.

Dead pocket of clinker to protect the grate line

Inexpensive wear parts

Seal-able

High reliability

Inexpensive spare parts

Easy maintenance

Cost effective installation

Having a STAFF (but not on the payroll) serving you 24-7, giving you automatic optimal heat recuperation

Lower compartment pressure => saving eletricity

One STAFF for every Grate Plate (400×400 mm)